Bạn sẽ học được gì
English for Meetings teaches students the skills and language they need to participate in a meeting with confidence.
The course gives students techniques and strategies to help them communicate in business meetings, using appropriate vocabulary, key expressions, and phrases.
Each unit of English for Meetings addresses a different scenario that students may come across in a meeting.
The course is suitable for those chairing the meeting, as well as for other participants.
English for Meetings also covers other important topics surrounding the meeting itself, such as initial small talk, and how to follow-up on action points.
Giới thiệu khóa học
BOOK: ENGLISH FOR MEETING - OXFORD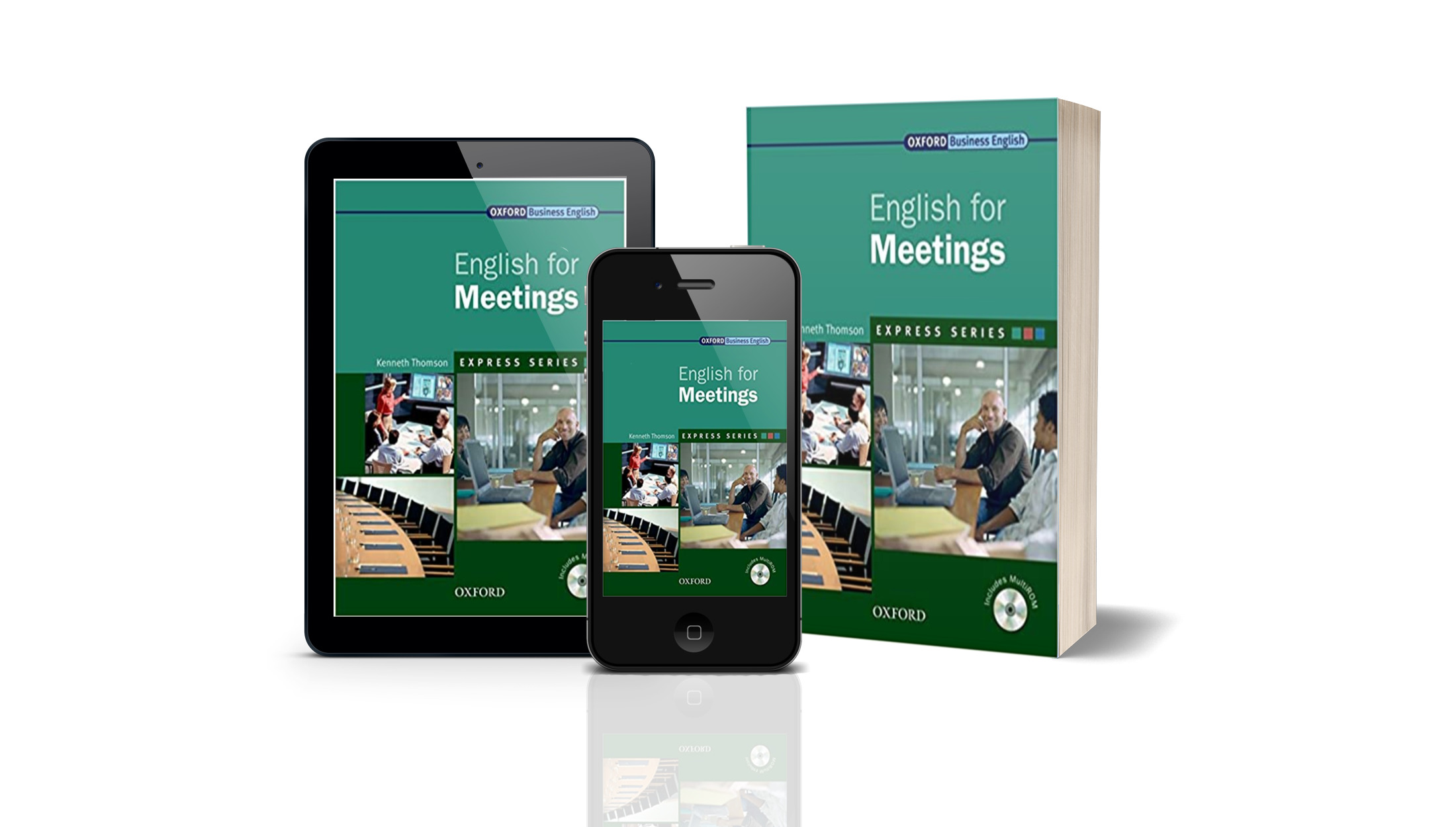 Thông tin giảng viên
SSE - SOFT SKILL AND ENGLISH
SSE offers Soft Skills and English courses and books in personal development skills, management skills, humane resources, sales & marketing, and workplace essentials.
The courses and books are well designed by leading experts in the world that help participants to learn Soft skills and English at the same time.
SSE courses are usually designed with 12 chapters with case studies and practical exercises to help you get the most from the course.
Our vision to help our students become global citizens who can live and work successfully in any country all over the world
"I'M GLOBAL CITIZEN"